How do I determine MY
BIO-INDIVIDUALITY?
We are all different. We have different genetics, different body types, different lifestyles and live in different environments. This quiz is designed to identify your unique bio-individuality type, or in other terms, your dosha. Once determined, you can use this information to make lifestyle, dietary and supplement choices that are best suited for you.
Please check the answer that best describes you. If multiple answers describe you, you can check more than one answer. Answer the questions based upon your long-term tendencies and not according to how you feel today. As with all self-reporting assessments, you are answering based on what you think rather than necessarily what you are, so you may need to ask someone who knows you really well. Enjoy!
1

My facial features are:


Select all that apply
2

Which of these best describes your frame?


Select all that apply
3

Describe your hair type:


Select all that apply
4

What is your response to hunger?


Select all that apply
5

What group of health problems do you most often have?


Select all that apply
6

Describe your elimination:


Select all that apply
7

How do you make decisions?


Select all that apply
8

How do you prefer to spend your free time?


Select all that apply
9

Tell me about your memory:


Select all that apply
10

What is your sleep generally like?


Select all that apply
11

Describe your energy levels:


Select all that apply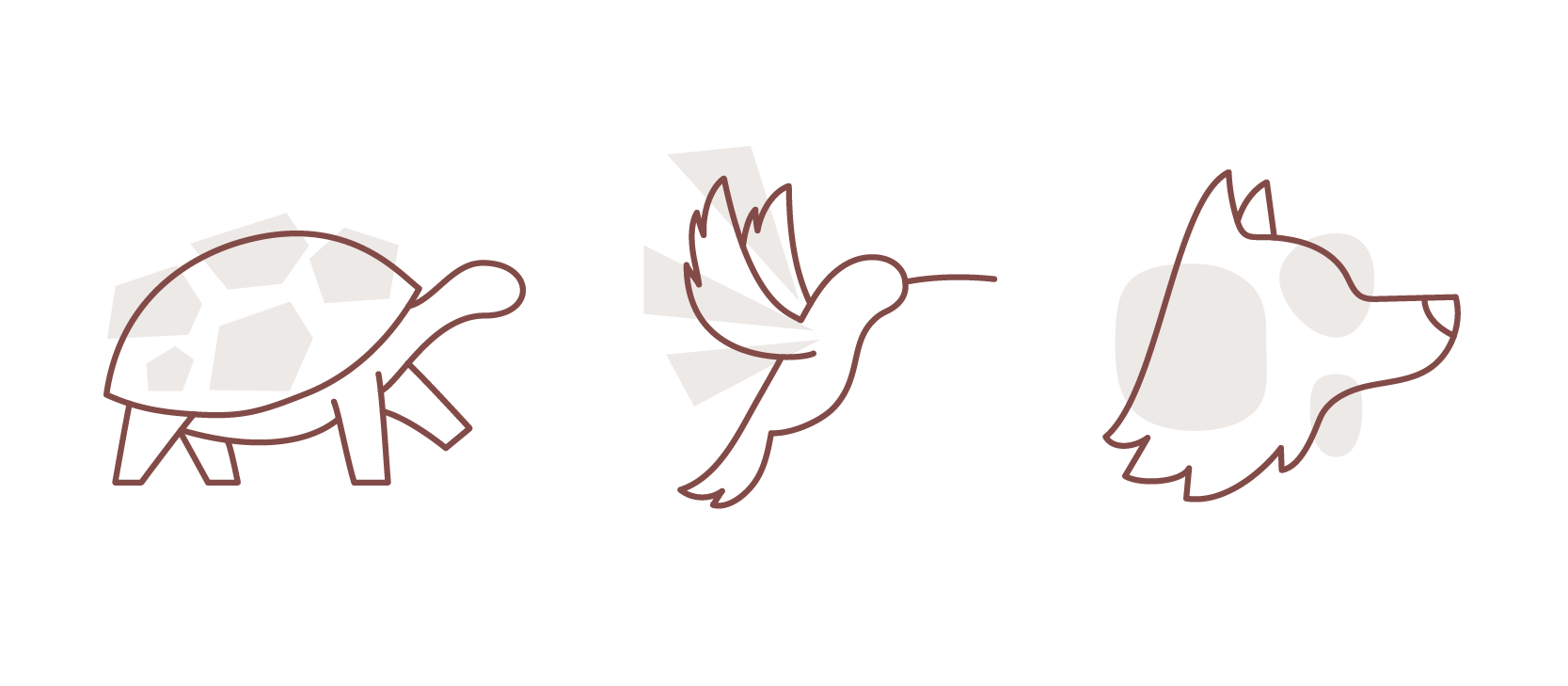 12

Which best describes you under stress?


Select all that apply
13

Tell me about your attitude:


Select all that apply
14

Which best describes how you feel when confronted?


Select all that apply
15

Tell me about your attitude toward routine:


Select all that apply
YOU ARE A
NULL